The Mechanical Institute started operating since 1st October, 2003.
This site will cater mainly for the Automobile sector in the Institute of Mechanical Engineering.
Mr. Lino Zahra is responsible for this Institute in Corradino and the Gozo Branch too.
Mr. Frans Deguara is the Technical Advisor for the Automobile Engineering Sector. Eng. Mario Cassar is the Deputy Director for the Mechanical sector in this Institute.
We have an experienced and dedicated group of teachers and administrators. Each teacher strives to create a supportive and challenging classroom atmosphere to encourage students to participate, both in class and workshop discussions.
Day Courses for TAS and ESTS Training Schemes.
Both courses lead to the City & Guilds 3905
Certificate & Diploma Level 2, 3 & 4
Panel Beaters Courses
Evening Classes for the:-
C&G 3905 Diploma Systems 1
Motor Mechanics (Petrol) in:-
Engine / Chassis Systems (60 Hours)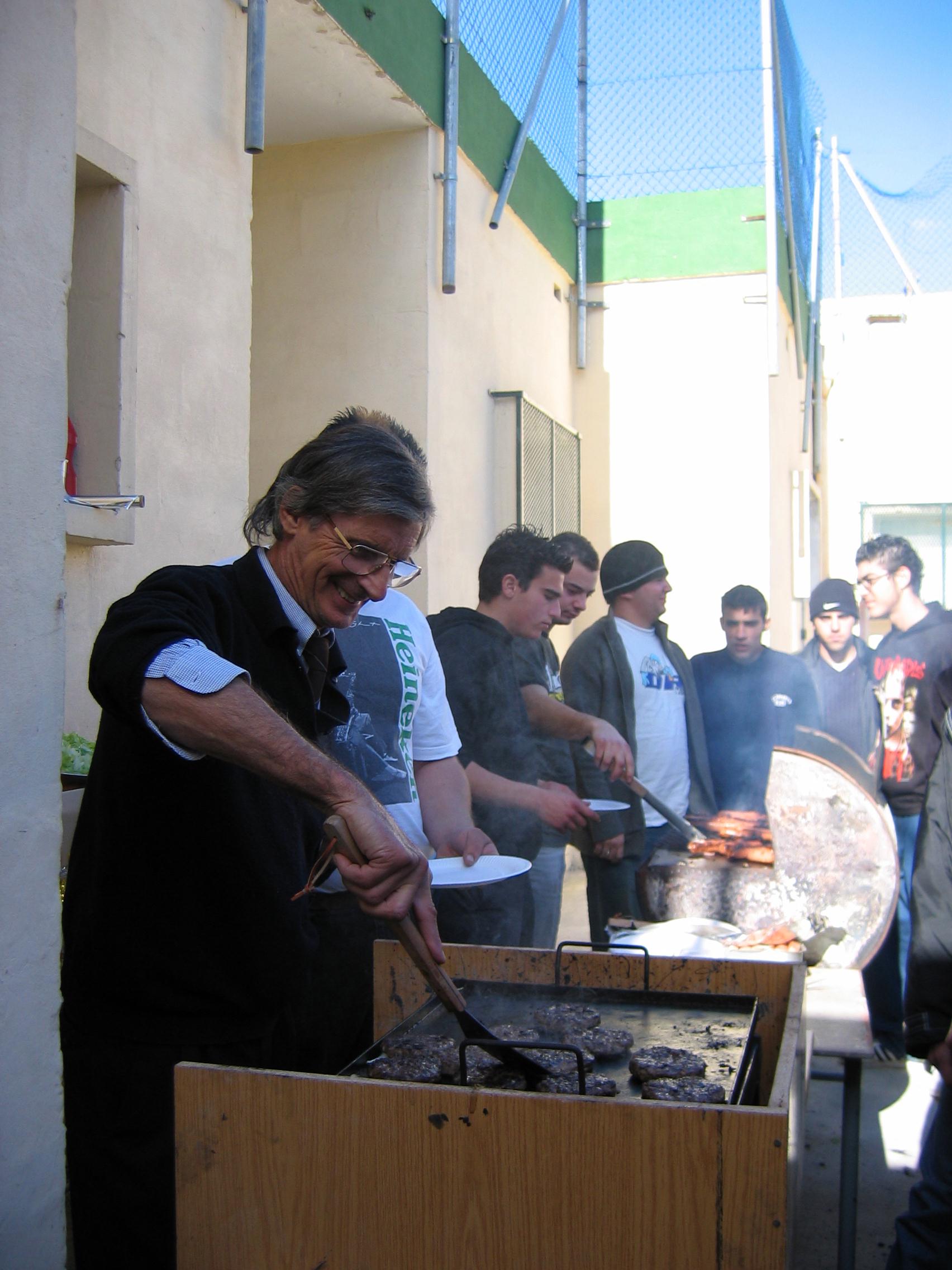 Mr. Frans Deguara Deputy (Automobile Dept.), during the Christmas BBQ organised at MCAST Institute of Mechanical Engineering.